JOIN US FOR FA19 SEATTLE!
The Financial Advocates Seattle Summit is a two-day educational event for Financial Advisors and their assistants throughout the Pacific Northwest and surrounding areas.
With state of the art breakout rooms and main stage space, Seattle's Destination Waterfront Venue, Bell Harbor International Conference Center at Pier 66 is sure to please! Their event space features 180-degree views of the Olympic Mountains, Mt. Rainier, Puget Sound's Elliott Bay, and the Seattle skyline.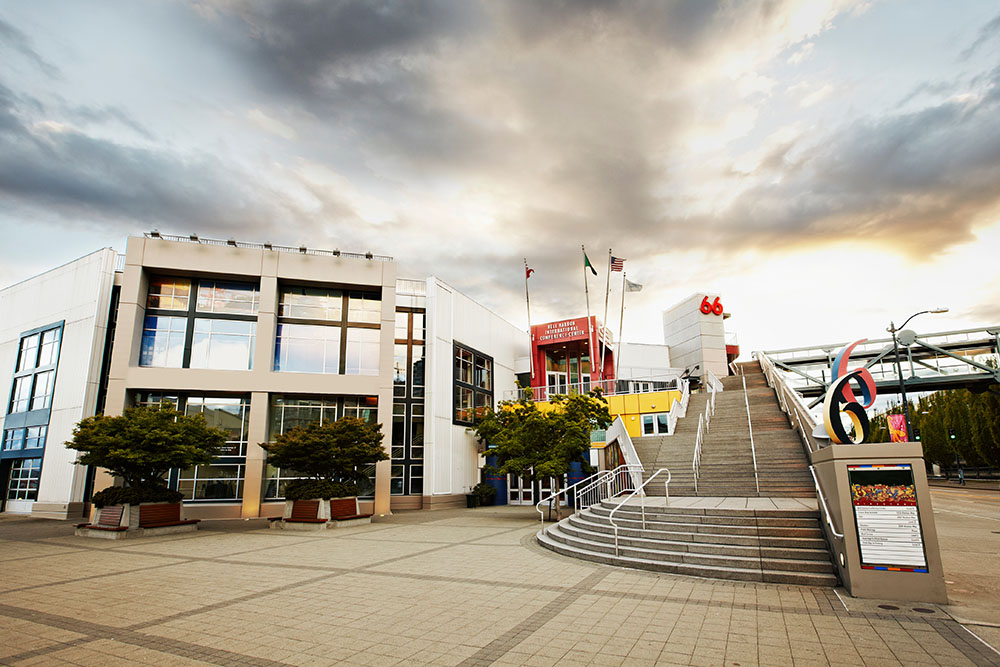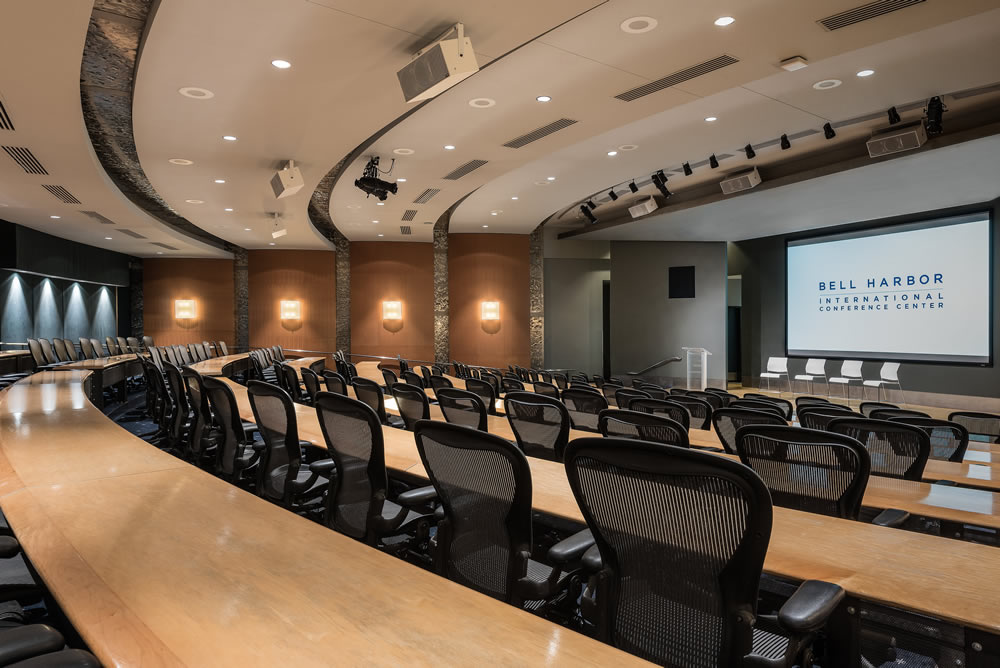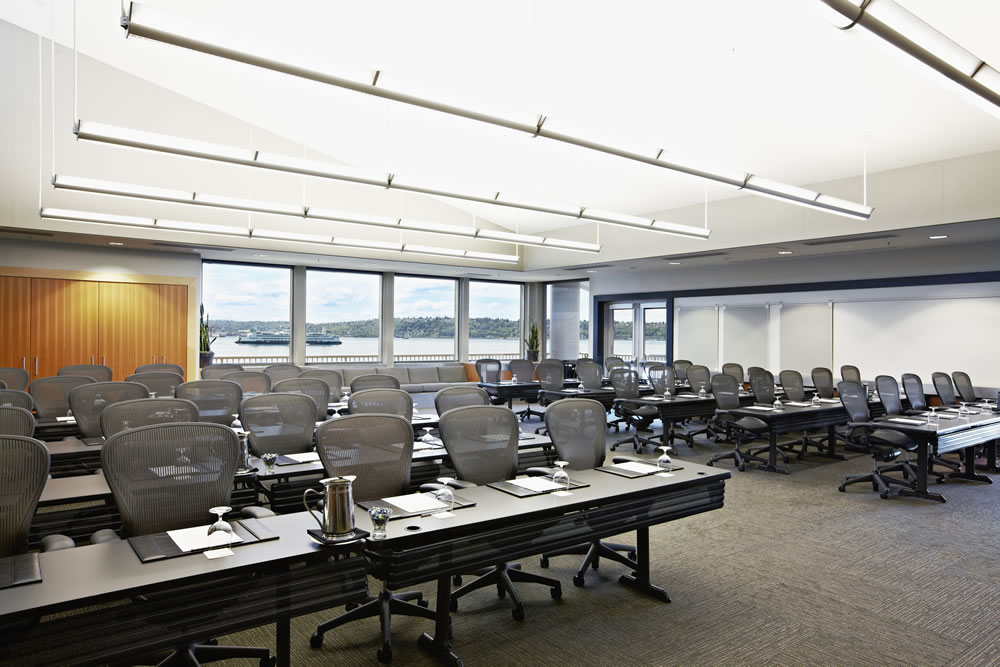 Neil Nakagawa
The Pacific Financial Group
Jeff Walters
Hines Securities
Peter Stahl
Bedrock Results
Lincoln Financial Distributors
Mark Currier
FS Investments
Jonathan Maddock
Redtail Technology
Amanda Chomyszak
New York Life Investments
Marc Drummer
Principal Global Investors
Andy Breidenbach
AIG Annuities
Dave Petzke
Capital Group-American Funds
Brad Croft
Goldman Sachs Private Banking
Soliman Popal
Financial Advocates
Cathy Fenimore
Financial Advocates
April Smith
Financial Advocates
Ray Fischer
LPL Financial
Greg Gessert
LPL Financial
Crystal Horan
LPL Financial
Rachel Simpson
LPL Financial
Roundtable discussions will occur during the lunch hour on Day 1 and Day 2 of the Summit. Topics will be selected by the presenter.
Licensed Admin and other support professionals are an integral member of an advisor's practice. Financial Advocates would like to support their professional growth as well by offering training and/or workshops at FA19 Seattle and Portland.
Event Planning for Assistants
STAYING & GETTING AROUND SEATTLE
Seattle Mariott Waterfront
Experience the best of the city when you stay at Seattle Marriott Waterfront. Their prime location reveals to guests stunning views of the mountains and Elliott Bay. The world-famous Pike Place Market is an elevator ride away, and the hotel sits adjacent to the Bell Harbor Conference Center.
Guests enjoy upscale hotel rooms outfitted with plush bedding, mini-refrigerators, large desks, and WI-FI; many benefit from balconies with waterfront views. Also, take advantage of the hotel's indoor/outdoor pool and modern gym.
Room Block & Reservations
Our room block has been reserved for the following nights:
Sunday, April 28th, 2019
Monday, April 29th, 2019
Room rates:   $259.00 USD per night/ King or Double
You may call (800) 228-9290 and ask for the "Financial Advocates Meeting" to reserve your room, or book online using the below button.
Conference Parking
We recommend parking in the Bell Street Pier Garage, which connects directly to Bell Harbor and World Trade Center Seattle via the skybridge and can be accessed on both Elliott Avenue and Wall Street.
Bell Street Pier Garage Address:
2323 Elliott Avenue
Seattle, WA 98121
Bell Street Garage Hours:
Sunday through Thursday: 6:00am to Midnight
Friday and Saturday: 6:00am to 1:00am
Overnight Parking
For guests staying overnight at the Seattle Marriott Waterfront, overnight parking is available.
Electric car charging stations: 2, Complimentary
Off-site parking, fee: $24 USD daily
On-site parking, fee: $20 USD hourly, $52 USD daily
Valet parking, fee: $63.75 USD daily
Valet fee includes in/out privileges. Limited oversized vehicle parking available for $60 + tax.
Public Parking
If you'd rather utilize public parking here are the details you should know:
Paid parking is in effect Monday through Saturday and is generally limited to 2 hours, 4 hours, or 10 hours (all-day). Parking is free on Sundays, when time limits generally do not apply.
To view a map of all public parking lots within the Seattle area,
click here
.
Location
2211 Alaskan Way, Pier 66
Seattle, WA 98121
Please use the map to your right for detailed directions.
The Sounder Train
Sounder trains travel between Lakewood and Seattle (making stops in South Tacoma, Tacoma, Puyallup, Sumner, Auburn, Kent, and Tukwila) and between Everett and Seattle (with stops in Mukilteo and Edmonds). Sounder runs regular commuter service on weekday mornings and afternoons only.
Follow the links below to view the schedules.
Amtrak
Traveling from Oregon or Southwest Washington? No problem! The Amtrak leaves from Portland, Oregon five-times daily! It's a safe and convenient way to travel and get work done at the same time.
Ticket prices vary from $28 - $138 (one-way).
We encourage you to come up the Sunday before if you plan on taking the train.
Link Light Rail
Link light rail travels 20.35 miles between Seattle's University of Washington Station and Angle Lake Station, making 14 stops along the way, including Sea-Tac Airport, Downtown Seattle and Pioneer Square.
Getting to/from Sea-Tac International Airport
Sea-Tac International Airport is approximately 15 miles from Bell Harbor, with travel time between 30-60 minutes based on traffic.  Upon arriving you can call a taxi, take an UBER, Lyft or Link-Rail into Seattle.